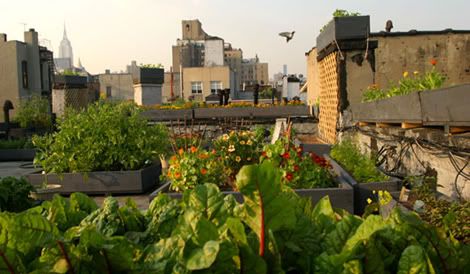 Counter defines itself
as an organic wine and martini bar, and vegetarian bistro. Simple enough. So what makes Counter a little more special than most bistros? An impressive selection of wines, all produced under the guidelines of biodynamic, organic and sustainable practices, a menu of creative martinis made with super-premium Rain vodka from 100% organic white corn, and an equally impressive rooftop kitchen garden.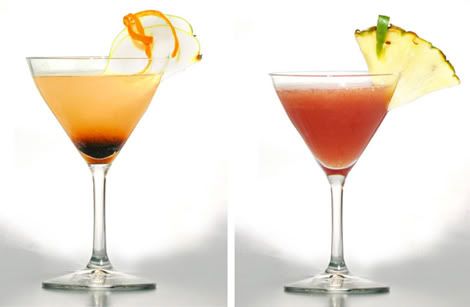 To find out more about Counter,
visit counternyc.com
; or visit in person at 105 First Ave., between 6th and 7th Street.
Pictured above, clockwise from top: Counter's rooftop garden; Angry Lesbian cocktail; Married In A Fever cocktail. Photos: courtesy of Counter.