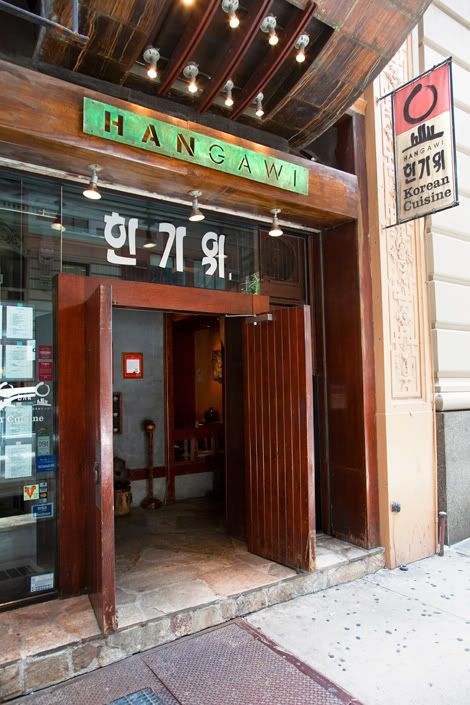 A Vegetarian Shrine in Another Space and Time
is what HanGawi claims to be. And with a philosophy that includes teaching people how to eat a healthy diet via gourmet Korean vegetarian cuisine — balancing um and yang — and an atmosphere that feels like a spiritual sanctuary, that claim rings true.
HanGawi's sister tea house, Franchia, offers a similarly tranquil experience, serving vegetarian Korean food and tea inspired by the traditional Korean tea ceremony.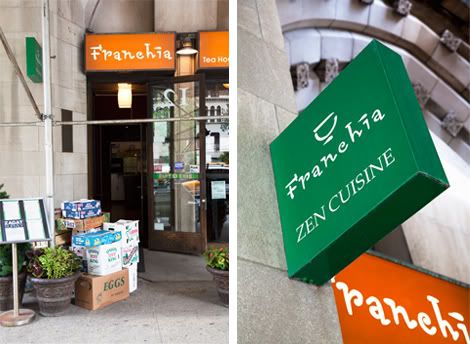 Not just vegetarian, most if not all items on the menu at both HanGawi and Franchia are pure vegetarian, making both places healthy, local and sustainable.
For more on HanGawi, visit
hangawi.com
or visit in person at 12 East 32nd Street (between 5th and Madison Avenue), NYC. For more on Franchia, visit
franchia.com
; in person at 12 Park Avenue (between 34th and 35th Street).
Photos: Scott Gordon Bleicher