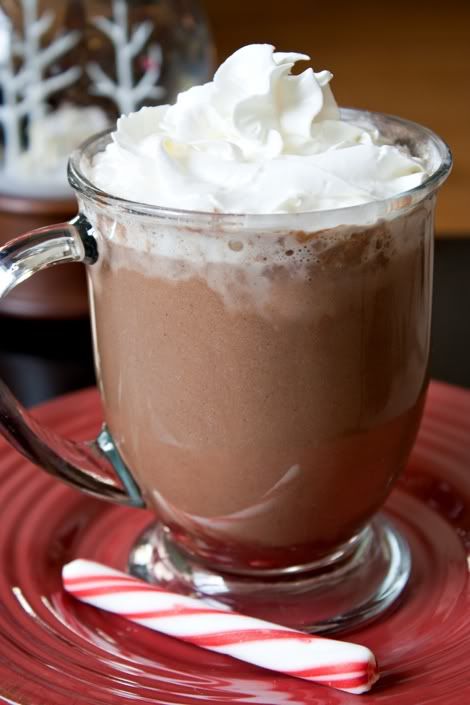 For the first time
during my five years as a New York City resident, I took a true Holiday vacation. Really, it was more like I was
given
a true Holiday vacation: the awesome gift of the week between Christmas and New Year's off; so I packed up my kittydogs (my two cats but I'm a dog person, so...) and went home to stay with family. While I was there, I made some amazing pure veg hot cocoa with a cashew cream/almond milk base, and peanut butter cookies that were to die for. The super-easy, rich and creamy cocoa recipe is listed below; the PB cookies will be coming up later this week.
And of course I also took a ton of photos to capture the merry holiday atmosphere! Below are some favorite photos of decorations (and pets) from around my family's home.
Happy New Year! I hope all of you had a wonderful holiday season, and I'll catch up with you again later this week.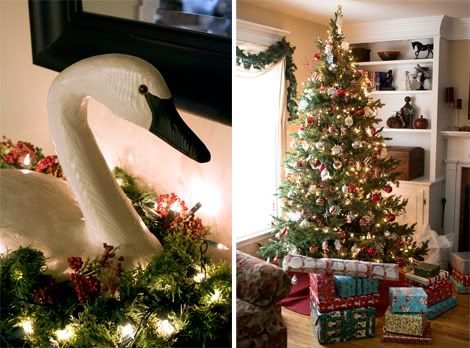 The Swan and The Tree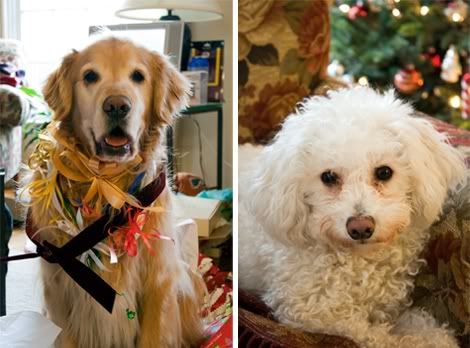 Numbers One and Two in the dog pack: Toby and Lucy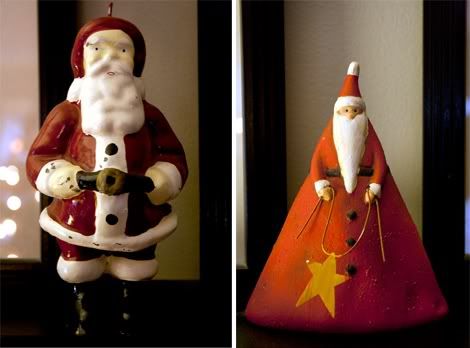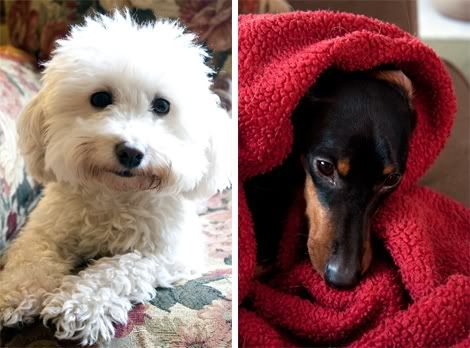 Numbers Three and Four in the dog pack: Cookie and Wally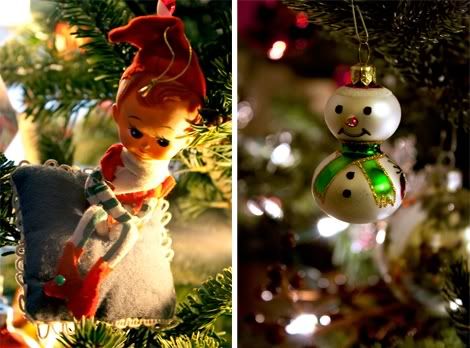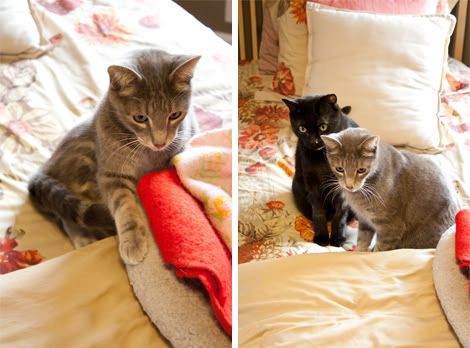 The kittydogs: Dusty and Jet
And finally, the recipe for that amazing hot cocoa:
PEPPERMINT HOT COCOA
4 tablespoons granulated sugar
3 tablespoons unsweetened cocoa powder
1/2 teaspoon ground cinnamon
1 cup thick cashew cream (recipe follows)
1 cup unsweetened almond milk
1/2 teaspoon pure vanilla extract
Simply substituting soy creamer for the cashew cream/almond milk base in the hot cocoa would work just as well in a pinch if you don't have time to make cashew cream! To substitute, use two cups of Silk original soy creamer and omit the cashew cream and almond milk.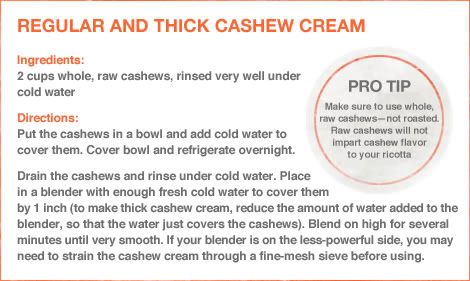 To start:
Combine the sugar cocoa and cinnamon in a small bowl. Set aside.
Make the hot cocoa:
Combine the cashew cream and almond milk in a small saucepan. Stir over medium heat until blended to the consistency of cream. Add the cocoa mixture to the warm cream mixture and whisk constantly with a wire whisk, until hot. Do not boil. Remove from the heat and stir in the vanilla.
Serve in a glass mug; garnish with a peppermint stick and some vegan whipped cream, if desired (I used Soyatoo soy whip, which can be found in Whole Foods markets across the US).