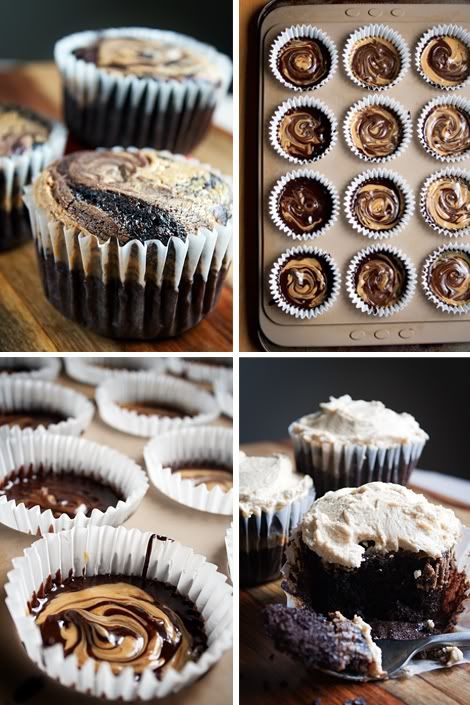 Coming up this week:
Double Chocolate Peanut Butter Swirl Cupcakes. And if you don't have a super-sweet tooth... Come back and learn how to make pure veg Pan Fried Pierogies with Caramelized Onions and Garlic instead!
Also, coming up in the next few weeks on
KLB
: An interview with Vegan Nerdista Cookbookista
Terry Hope Romero
. Terry is in the process of answering the Qs I sent to her, and I'm totally looking forward to photographing her at our next Recipe Trial Club meeting this week. I'm pretty sure most of you already know who Terry is but if you're new to the pure veggie diet, she's someone you should definitely have on your radar!