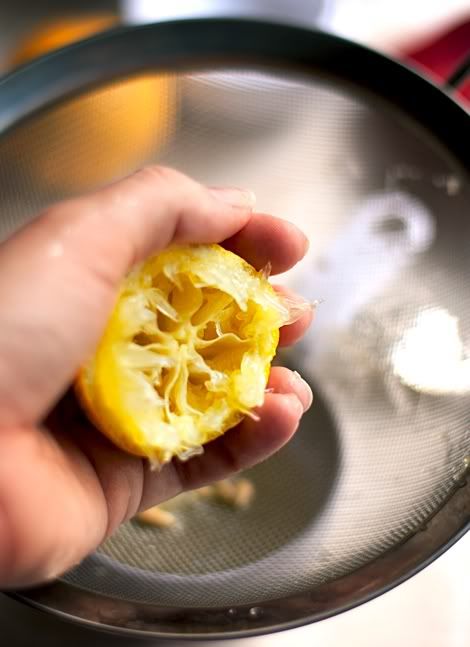 This week, I found myself
with a literal bunch of lemons. And since we all know how the saying goes, I'm betting you can guess what I did with them (I made lemonade, but with a berry and mint twist). Check back for the recipe and the rest of the photos.
Have a great weekend!