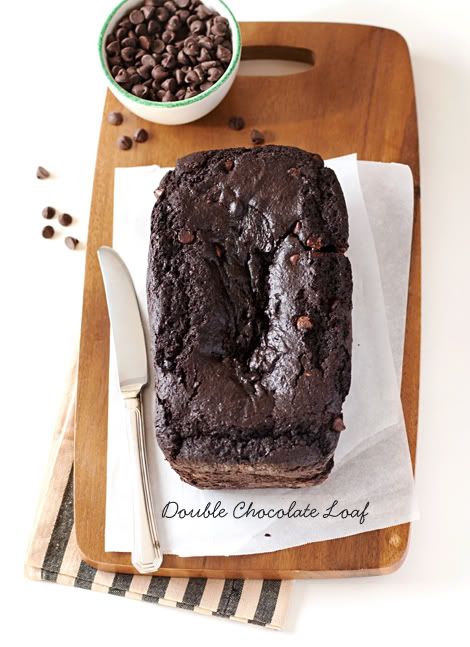 Not all Veganize It experiments... Turn out.
Above is the photo I snapped over the weekend of my little sunken loaf. There's still some experimenting to do, but I figured I'd post the initial result to give a peek into the process (or a peek at the fact that it actually
is
a process sometimes — you don't always hit it on the first try).
The loaf was really tasty, though the middle sunk while the edges got too crispy. I plan on trying again with a different egg replacement. Stay tuned, and I'll keep you posted on the final result: perfect veganized Baked (as in the Brooklyn bakery) Double Chocolate Loaf Cake!